We got to chat with musician Malachiii about his EP Ascension, signing with Motown Records, and his advice for aspiring musicians.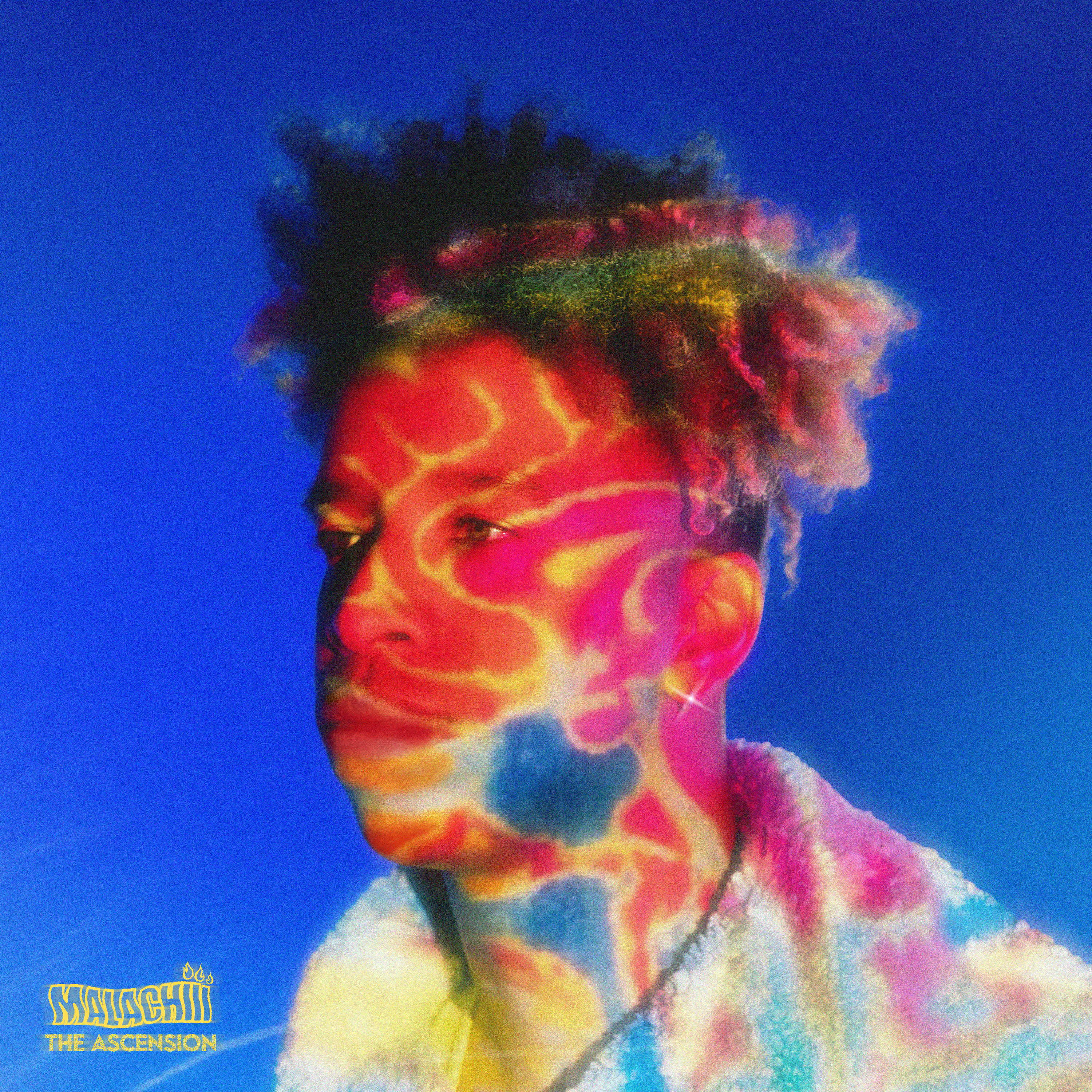 When did you become interested in creating music and songwriting?
I became interested in making music around the age of 14, which is when I really started taking music seriously and started writing my own songs.

You recently signed with Motown Records – which must have been life-changing. Has your perspective on the music industry changed since you signed with Motown?
I'd say my perspective has grown. I've learned a lot throughout this process and it's been amazing to get to know and work with the Motown team and to have such a great support system surrounding my artistry.

Tell our readers about your EP The Ascension. What story are you telling through the EP? 
This EP is my introduction to the world as an artist, as well as a reflection of my journey in life so far…It's my "ascension."

Do you feel that you grew as an artist while working on this project?
It has been a big time of growth for me as a person mentally, physically, and spiritually, and that's reflected in the music for sure. Making this project has been awesome. I'm proud to have put together something that represents a taste of what's to come from me as an artist and share my music with the world.

Who are some of your musical inspirations?
Michael Jackson, Stevie Wonder, Kanye West, Pharrell, and Timbaland.

What advice do you have for aspiring musicians?
My advice would be to have patience with yourself and to stay present as much as you can. That's when you'll be most happy and create your best music. Just make the best of today and the rest will follow… advice that I'm still learning to apply.