Interview by Carol Wright | Photos Courtesy of Hypeach
Hypeach, is a new fashion brand with high-quality clothing inspired by Southern California's coastal lifestyle! The brand features a complete wardrobe lineup including tops, bottoms, denim, rompers, dresses, footwear, accessories, and swimwear. Nyota chatted with Hypeach's creators about setting themselves apart from other online stores and how COVID-19 has affected their business.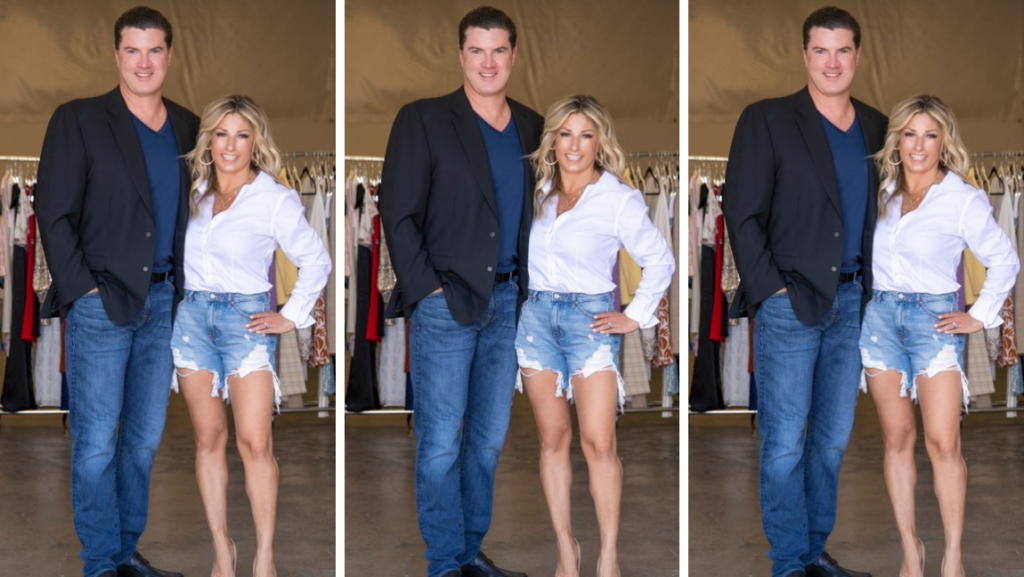 It's one thing to have the idea to launch a clothing store, it is a whole other thing to actually launch it. Why did you want to create Hypeach?
Freedom. We founded Hypeach upon the guiding principle that through creativity there is freedom. Brian and I have always wanted to pursue entrepreneurship at the right time. And, wanted to use that path to contribute to social causes greater than ourselves. We saw Hypeach as a vehicle to build something that is reflective of our values and beliefs, and that is built upon using fashion as a force for good. Additionally, we wanted to expand the e-commerce "fast fashion" space with high-quality apparel at accessible prices.
How have you managed to set yourselves apart from other online stores?
First and foremost, the Hypeach brand promise is high-quality fashion at affordable prices. In the online fashion boutique space where many brands operate on a "fast fashion" model with low quality and low prices, we pride ourselves on offering a boutique model that offers hand-selected pieces and consistent, high quality. We curate our brand one piece at a time. Hypeach also gives back to charity with each purchase.
Online shopping has hit an all time high during the pandemic. How has COVID-19 affected Hypeach and the way you conduct business?
The pandemic has absolutely affected the way we conduct business since we first went. COVID's impact presented an unexpected time for us to briefly pause and really turn inward. To truly think about our value proposition and to consider what we could best offer during one of the greatest societal and economic challenges in history. Our Style Ambassador program emerged, which allows women to work as independent digital sales associates from anywhere and earn income selling Hypeach apparel on their own terms. Fortunately, online sales are at an all-time high as COVID has directly shifted consumer shopping preferences.
With each purchase someone makes on Hypeach, proceeds go to GlobalGirl Media. Tell us a bit about the work GlobalGirl Media does and how this partnership came about.
The Hypeach mission is Fashion That Gives Back. We are honored to partner with and provide a portion of every purchase to GlobalGirl Media (GGM). GGM is a female-run non-profit that empowers young women from underrepresented backgrounds with digital journalism training & skills to reshape the media and elevate marginalized voices. We launched Hypeach with a desire to support GlobalGirl Media's (GGM) mission from day one and initiated conversations.
Both of our previous backgrounds center around digital transformation and the integration of technology; we are acutely aware of the challenges underserved populations face with regard to access to technology, education, and developing digital literacy skills. We see the extreme value GGM brings and serves in empowering underrepresented young women. We value women supporting women and the girl power GGM embodies.
If you had to describe the clothing you sell on Hypeach in three words, what would those words be?
California fresh, high-quality, elevated. I guess that's technically five words.
What advice do you have for those who want to start a clothing line?
Do your homework and go after it! Understand the competitive landscape, then be prepared to work hard. Also, network, network, network. Cultivate your connections and relationships and work with integrity.