"One ought, every day at least, to hear a little song, read a good poem, see a fine picture, and, if it were possible, to speak a few reasonable words." – Johann Wolfgang
As the world continues to adapt to significant changes that can happen faster than the blink of an eye, it is clear that art, regardless of its form, continues to connect us all. I hope you enjoy reading about the musicians, actors, and influencers whose work brings joy to the masses during these odd times.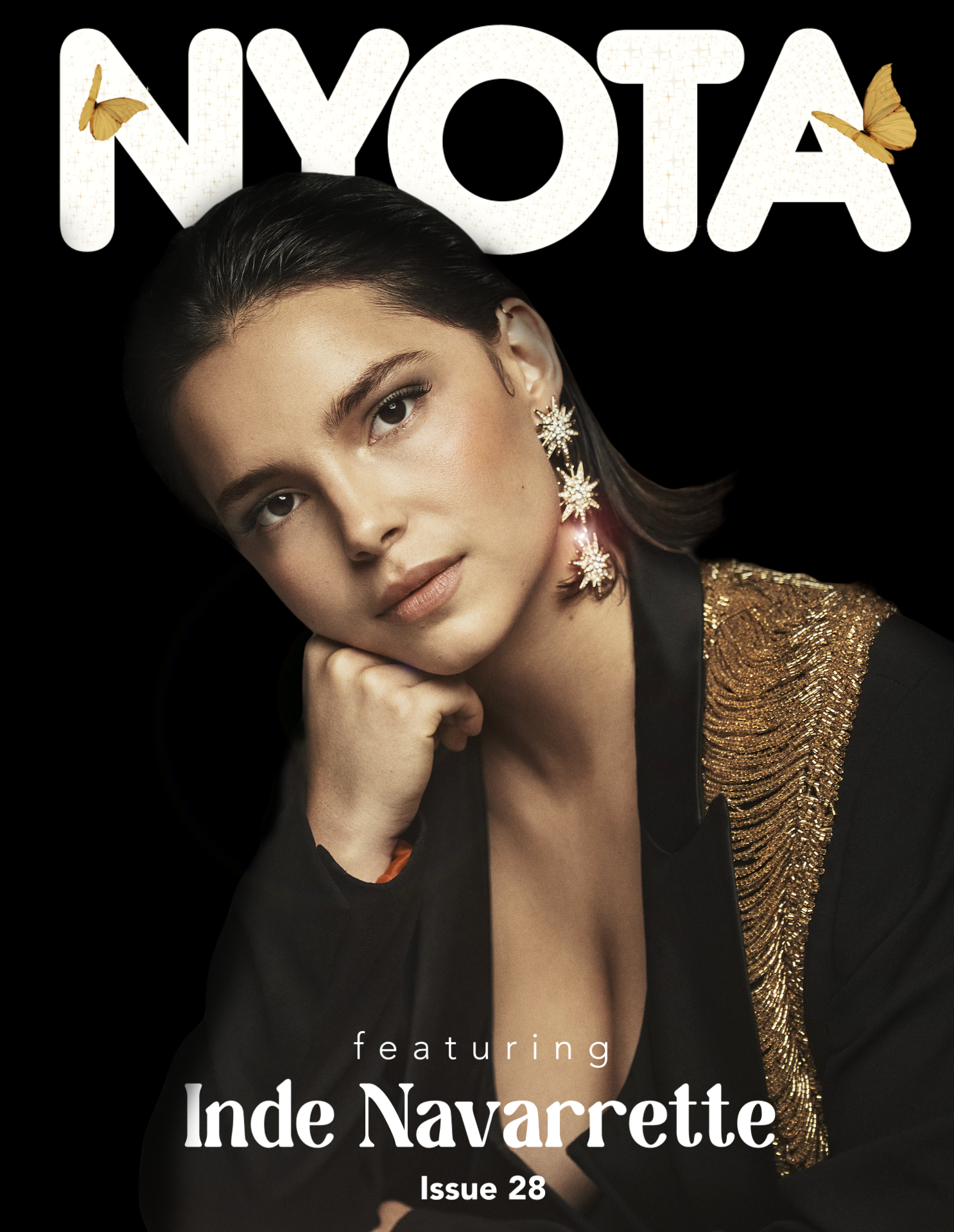 Our third digital cover features actress, singer, and songwriter Violet Young. She stars in the Hulu original series Life & Beth, where she plays the teenage version of Amy Schumer's character, Beth. Young talked to NYOTA about why she wanted to be involved in the show, putting herself in Beth's shoes, and growing as a musician while working on her first EP. 
Click the cover to read the full interview, and make sure to watch Life & Beth on Hulu when it releases on March 18th.
NYOTA from its inception has focused on featuring emerging stars in music, fashion, and culture that we believe should be on your radar. Our Star Power issues will give you a more in-depth look at an emerging star's life and introduce you to other young people doing amazing things in their respective fields. Check out our two most recent issues below.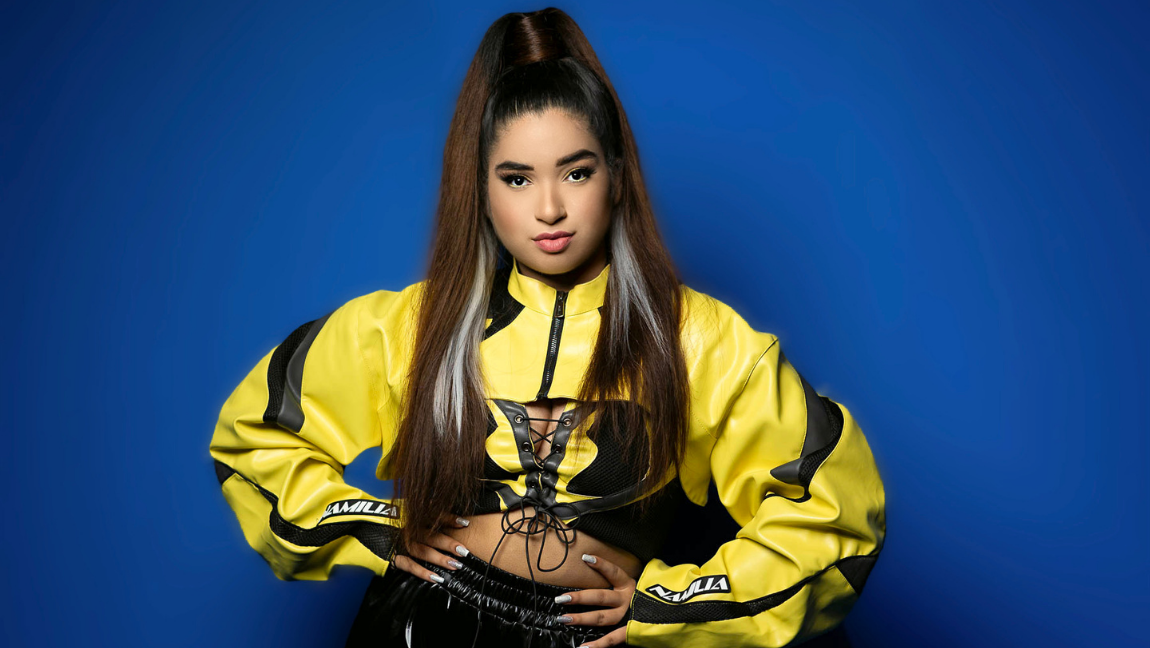 We got to chat with singer Cmagic5 about her songwriting process, her single "Dancing On My Heart," and her advice for aspiring musicians.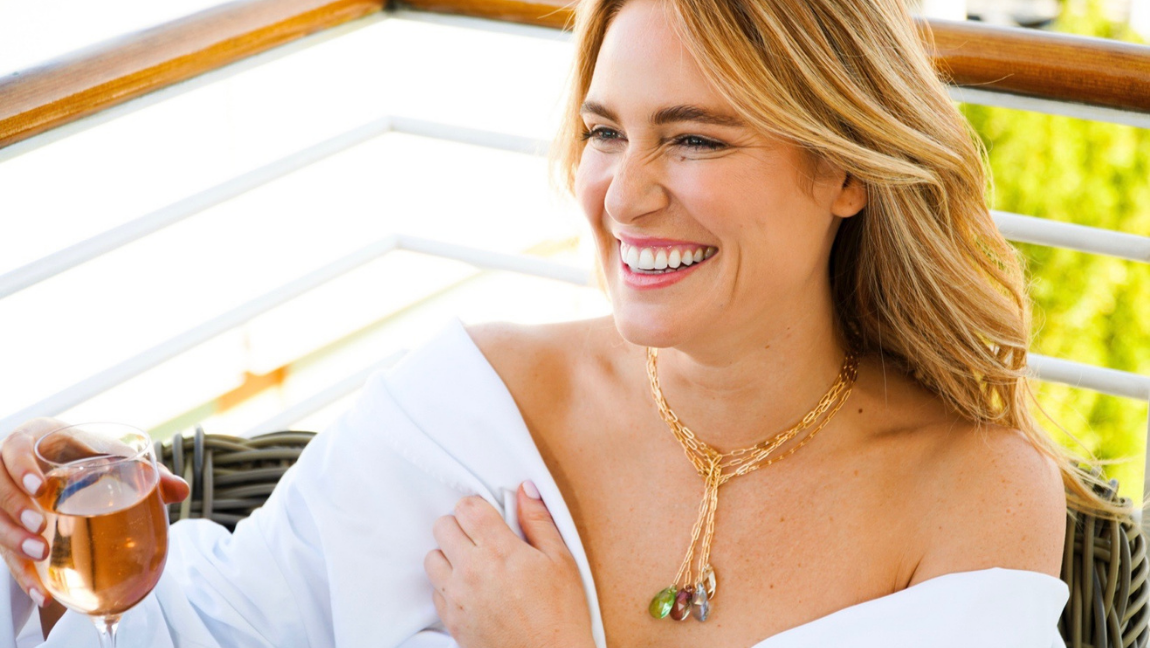 We got to chat with Reidie MacDonald, the founder of Short & Suite, about the lessons she has learned from creating her own company and having public figures wear her pieces.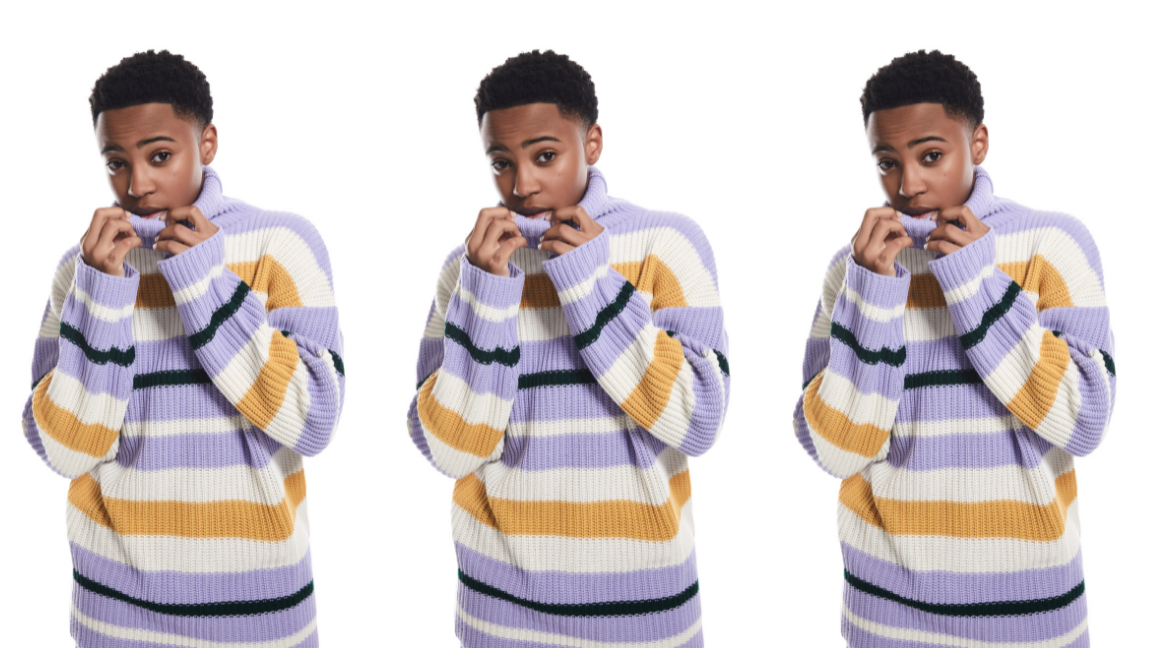 We got to chat with actor Dallas Dupree Young about Cobra Kai, his character Kenny, and his advice for aspiring actors. The new season of Cobra Kai drops tomorrow only on Netflix.