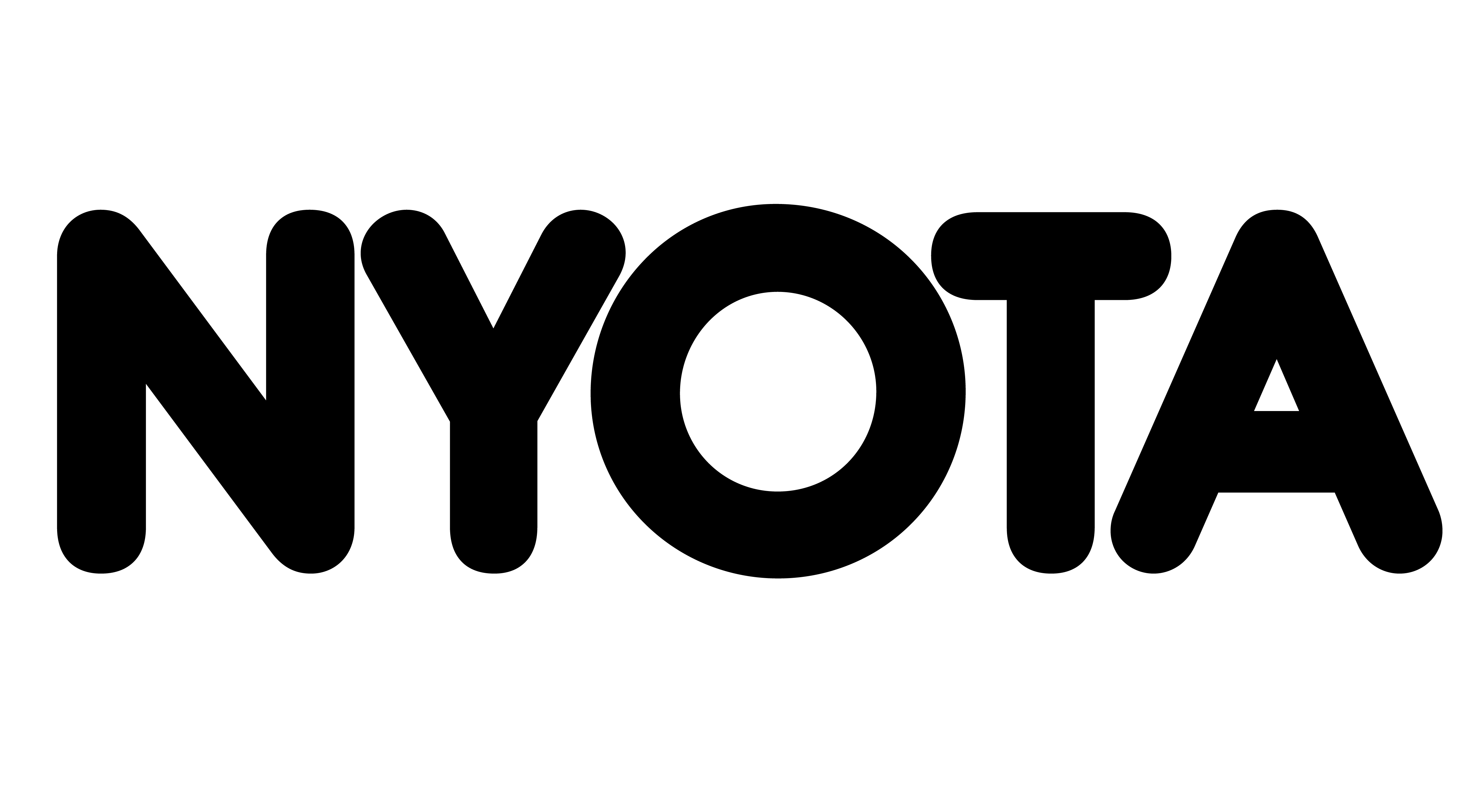 About
NYOTA Magazine is a quarterly, online publication that focuses on featuring emerging stars in music, fashion, and culture. Through NYOTA we hope to highlight voices not often heard from and show our readers up and coming talent that should be on their radar.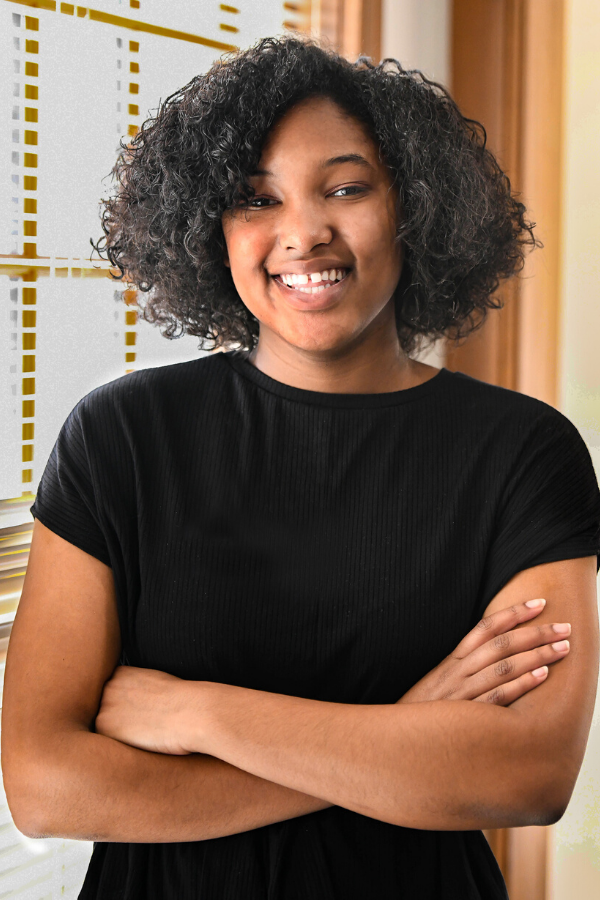 Founder & Editor in Chief
Carol Wright is a graduate of American University with a BA in Journalism and a minor in Business & Entertainment. At a young age, she became interested in telling stories through photography which eventually led her down the path of creating NYOTA. Now, her passion for storytelling has given her the opportunity to pick the brains of musicians, actors, and influencers across the world.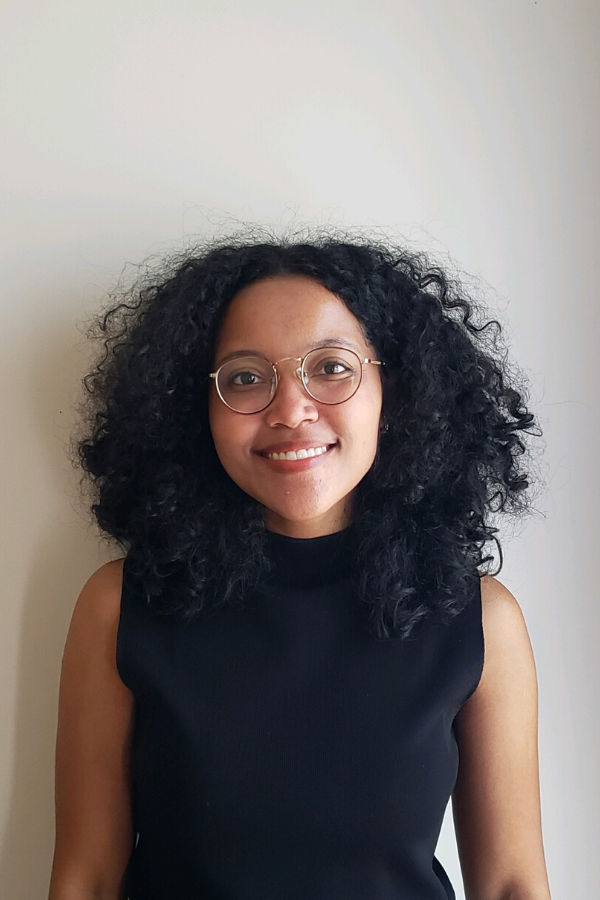 Art Director
Nicole Cox is a recent American University graduate with a bachelor's in Graphic Design. Nicole has a deep passion for the arts. From writing stories to painting objects that she observes in nature, she loves finding different outlets for her creativity. Thanks to her wonderful professors at AU, Nicole has found another passion in the arts and is currently pursuing a career in graphic design.